Cusco and Arequipa-two important not only in the region of the Inca Empire, not only the current state of Peru, but also in the way every traveler or tourist, presuming to know this country. Today from Cuzco in Arekipu can be reached very quickly, so without a dozen 500 km on a good paved road. You could even say that the way this very fast, too fast. In a country such as Peru, with a probability of 99 percent, you could find an alternative to rapid, good and boring roads. Just need to get off the asphalt and a fascinating study of unpaved roads.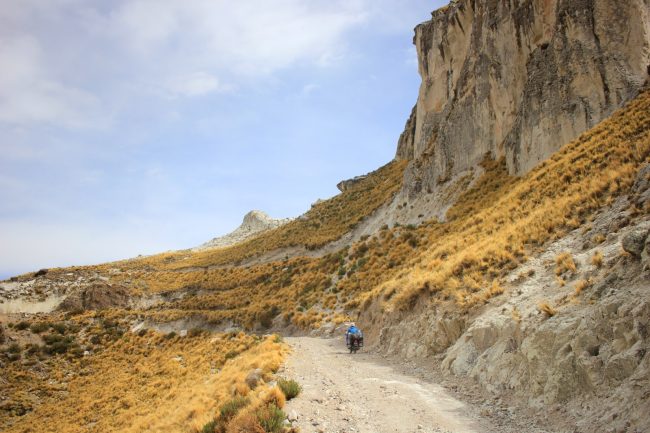 Reportage prepared specifically for our friends Enjourney.ru.
To get from Cuzco in Arekipu, we decided to borrow a small piece of salt Inca path, which stretches nearly from the Sacred Valley to the Pacific coast. A thousand years ago, this way only do runners chaski, yes porters food. Today, of course, there's the road. Many of them are very old, nearly abandoned (and sometimes abandoned), and some are so new that it is not marked on the map. What unites them all is the absence of asphalt. Collect all these pieces of the roads in one route has proved to be difficult, but we have learned only on the ground.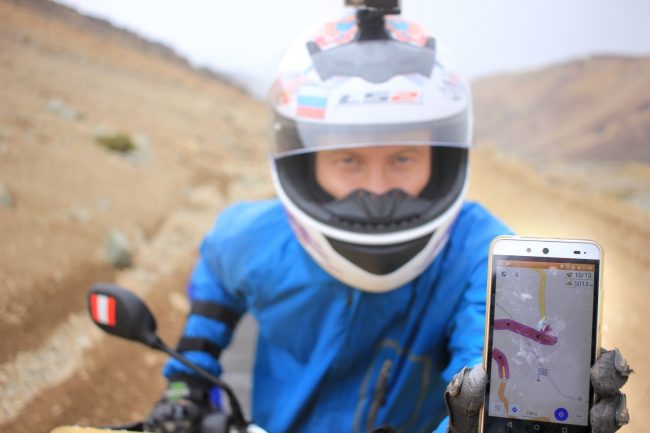 Here we have put several of its high-altitude records-four pass over 5 thousand meters. Sometimes our way just disappeared (despite a strong line on the map). Motorcycle Elm in the sand, rocks and stones to cross the peremeshival River. Where expensive nowadays used only by herdsmen alpacas, rims linked soft dust whipped hundreds of times by thousands of feet of these soft, similar to huge toys, animals. Along the way we met Andean foxes and chinchillas relatives-viskachi.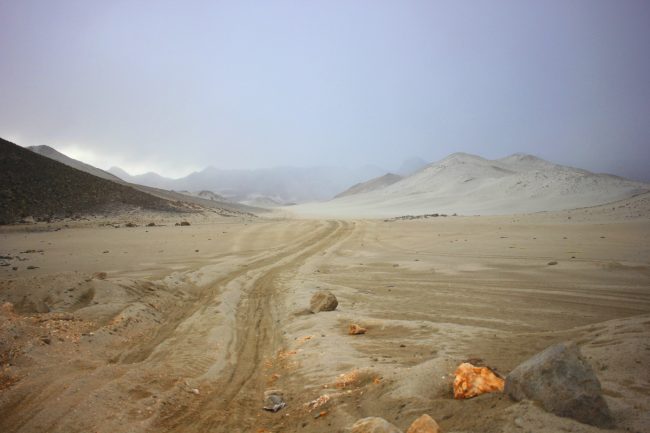 We passed tiny village, consisting of only a few houses. Some of them had never seen foreigners, and one still opposite the Catholic Church sacred uanka stone flaunts that reminds you of that old beliefs here have not been pushed out to the end. We had waited out the storm in a closed Café in which we allowed out of kindness-to hide from the wind. Spend the night at an altitude of ambulance building intended for al'pakeros and miners, try Alpaca for the first time in his life and peek into the abyss right with a motorcycle.
As a result, our way-on first coats, became longer than asphalt not only at 400 kilometers, but almost a week of time, as well as a thousand and one impression anymore.
Photo Gallery