At first glance, the Paracas peninsula is a vast desert where nothing. But only if you start enumerating that there are, it becomes clear that this first look wrong. Salt, sand, wind, Sun, Ocean, amazing biodiversity on land and in the water, a strange modern life of Peruvian fishermen, the millennial history of several cultures of mankind and paleontological discoveries that are waiting in the wings to tens of millions of years.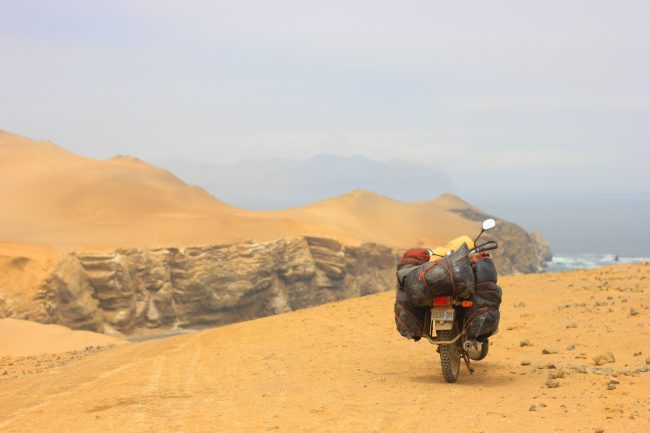 Reportage prepared specifically for our friends Enjourney.ru.
Is not here-so it's good roads. This fact did not drawback is this unique territory, and even vice versa, becomes a huge plus when you find yourself face to face with this element, when the tiny fishing villages become a ghostly reminder of the existence of the rest of the world.
The peninsula has few formal roads, ways, they appear on the map. But since that is the Paracas salt desert, locals sometimes pave the way straight on salt sand Cork, which eventually becomes hard and shiny like ice. However, the desert also did not remain on the sidelines, occasionally winning commitment of man without demand. The road sweeps sand, sometimes they result in dangerous and unstable cliffs. Little mileage in 200 km is transformed into a real adventure.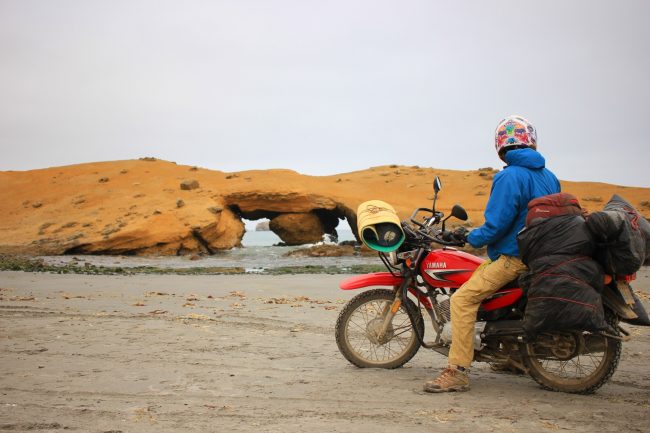 In Parakase you can feel the movie's hero, literally, inside a very different world. And yet, here you can taste a delicious milky fish soup, hear the cries of sea lions, smell the colonies of seabirds and endure much more.
Photo Gallery