If you find yourself in the point of intersection of the Panama Canal and the Pan-American Highway, then it will be Panama City is the capital of the country. Panama. For tautology can be put on Panama, although it does not come from here.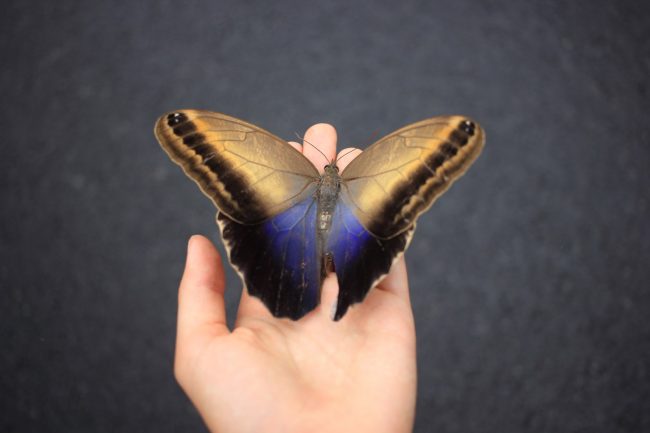 Reportage prepared specifically for our friends
Enjourney.ru
.
It is here that geographically ends North America and South America begins. Two continent-are not just in one country, and in the same city.
Of course, physically, this is not felt. If you drive the entire Central America by land from the North to the South, Panama you almost cease to feel the boundaries that divide the State. All this is more like one country with a little bit of different villages, drawing on coins and prices.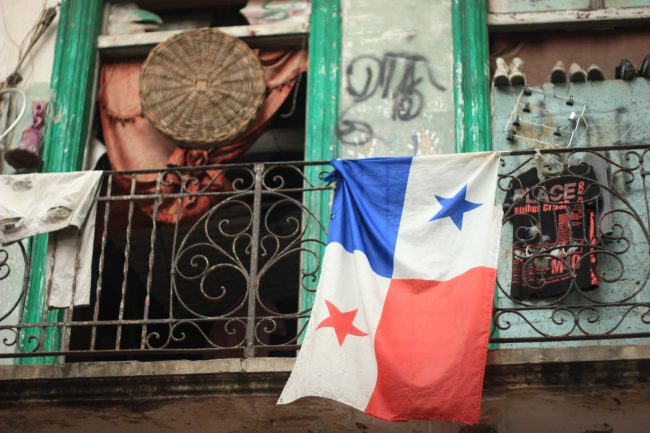 Panama country different from other historical presence of the United States. It's good to visibly even now. Especially, in Panama, the capital. Business Center entirely consists of high-rise buildings, which from afar-when viewed from the pedestrian Malikona, make this area like a piece of Hong Kong, brought and abandoned here somehow a tropical storm. But if you look closer, feeling the presence of Asia is superseded by the American spirit. Business centers look very slightly obsolete decorations movie. Here is the core of the famous Panamanian cosmopolitan flair-many nationalities, faiths, coexist with Catholicism and centroamerikanskim village, Indian persons, and of course, the concentration of Europeans and Americans is very great.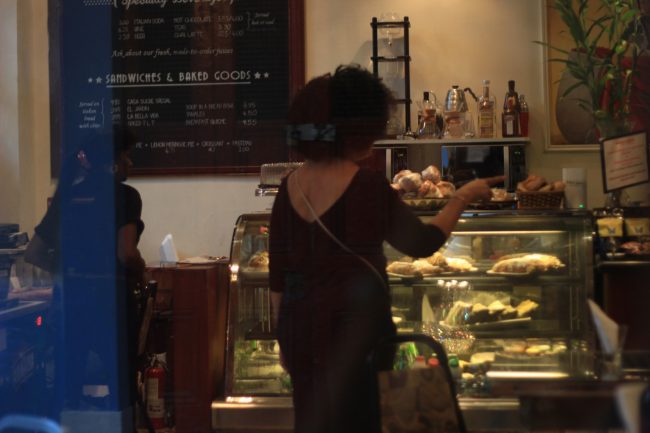 Nevertheless, the spirit of Latin America felt in the capital. First and foremost, responsible for it historical center-Casco Viejo. In fact, it was built more than a hundred years after the founding of the city. And was not only the administrative center, but also a transit point for traders and dealers, and at times even pirates. Currently, this mix of expensive cafes and household ruins, flavored with cathedrals and some well-preserved intricate brickwork.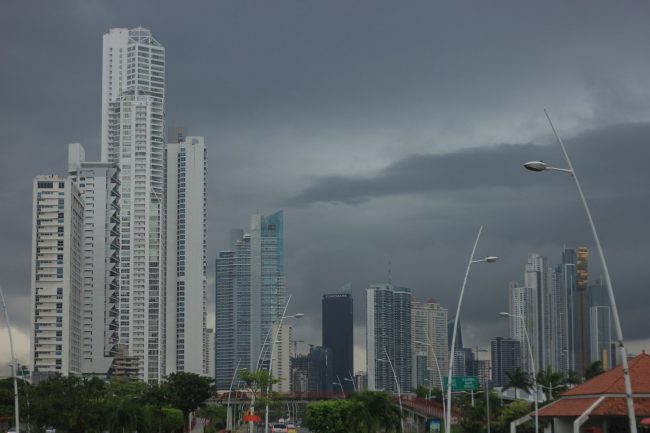 And yet, despite the abundance of interesting places, Panama attracts tourists and wanderers primarily famous channel. Opportunity to look at the huge freighters and liners, which protiskivajutsja in the narrow passage between the two continents. That is, it is the rare place where ships are found circulating in all oceans, and all this can be seen with your own eyes. However, in contrast to the Suez Canal, where everything is open for any suffering, a canal in Panama, not easy accessible. Official viewing point to visit must be paid for.
Many travellers love this sun burnt and washed lingering tropical rains metropolis. But in our hearts he left almost no trace. Perhaps because of all the attention attracted by the Earth on the other side of the channel. Huge new continent on our way. Panama City was the US way because here we first were able to say: "Hi, South America!".
A short video about our trip in Panama
Photo Gallery