The story of this national park you can dedicate to all those who love the water. Water is everywhere here.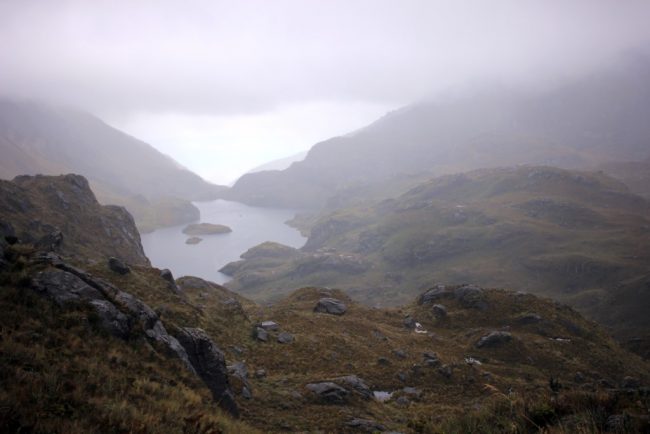 Reportage prepared specifically for our friends Enjourney.ru.
In the South of Ecuador, close to the wonderful city of Cuenca, in the Andean Highlands National Park is Fir Cajas. There are no snow-capped peaks. They were once and have sunk into oblivion, leaving behind tons of water in the form of incredible many high mountain lakes of glacial formation and rivulets. Yes and it seems in the very air of El Cajas, contains more water than in all its combined Lakes. Because it is here that the collision of the Pacific and Amazon air masses. Clash it shows up abundant daily rains and wet fog. Due to all these features, feeds the drinking water National Park great Cuenca and adjacent territory.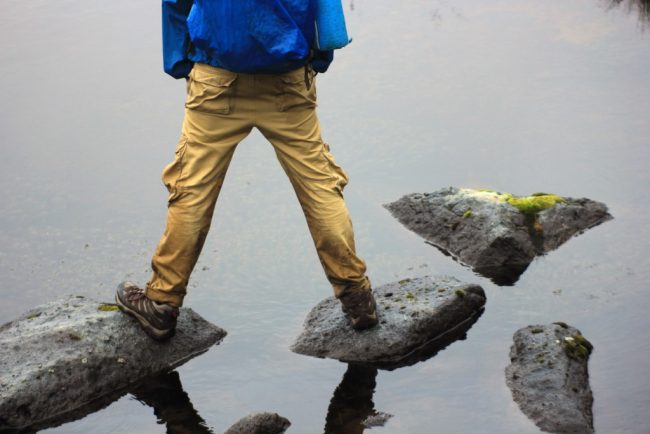 Almost the entire area of the Park occupies a unique ecosystem Páramo (high-altitude wet grasslands). Paramo of Ecuador strongly differs from similar ecosystems other countries its endemic (one of which is a tree rose), but there are similarities-as well as in other parts of the Andes, the Ecuadorian Paramo collects water not only from already endured rain, but clouds and fogs. This fact makes the trail hlûpaûŝimi and very raw, and with them the shoes, who dared to walk on them.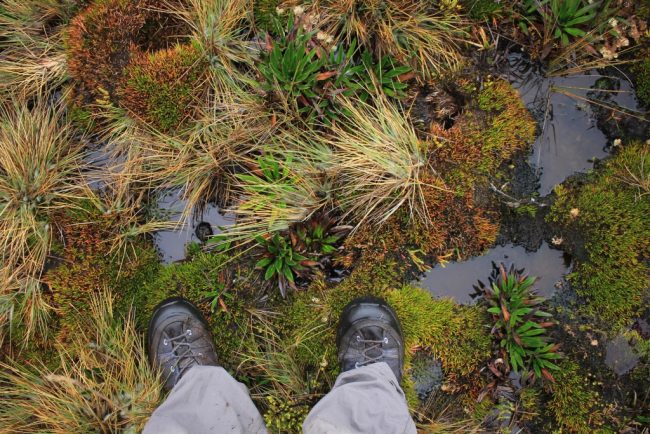 El Cajas all dotted with trails. Many of them are marked on the maps GPS. The northern part is the most adapted for hiking one day and nenaprâžnyh walks. The southern part is the most wild. In the southern part of the Park do not find wooden walkways, handrails and venues for photography. I must say honestly, sometimes it's difficult to find there the very trail. But … For a long time (we tested in practice three days) is not a living soul. In addition to wild deer and several species of unique birds (which is not so easy to see in the wild Wednesday in Latin America). Especially happy may be lucky to see the Andean Condor. In Ecuador, each Condor-literally-on the recount (i.e. really counted), and that's about three of them live in the mountains in the Park.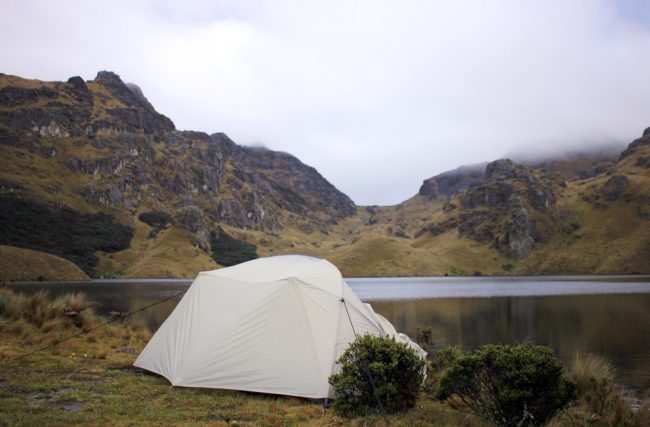 Especial pleasure hike through the National Park may be for lovers of fishing and fresh trout. Eighty years ago this noble fish brought in this region of Canada. Trout not only survive, but also spread across systems in lakes and rivers. Everyone within the Park can be in possession of a fishing rod and tackle. Trout fishing is limited to skill and snorovkoj wants.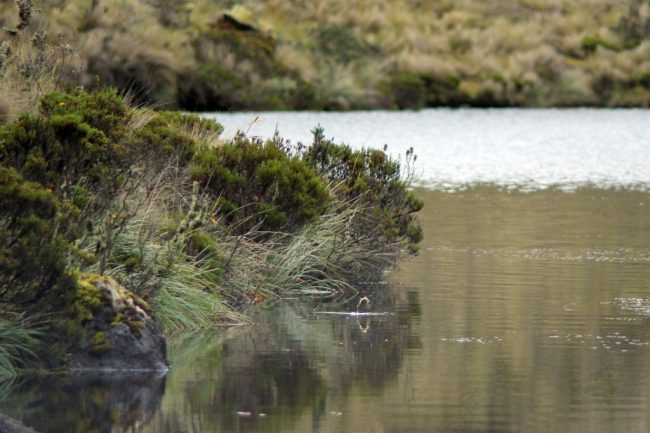 But before we recommend to visit this wonderful water world, feels like a little bit of caution. If you are thinking in El Cajas with overnight (or several nights) should thoroughly prepare for dampness and cold (at night the temperature can fall to minus four). But, perhaps, already after the hike, otmyvšis′ and got warmed, hanging to dry things, you think it was worth it!