The small village of Vilcabamba, Peru, you definitely will recommend to visit not only every Ecuadorian, but each printed Guide to the country. This paradise has many reasons to be popular not only with tourists, but also for people who are tired of the hassles of developed countries looking for cozy and quiet place to live.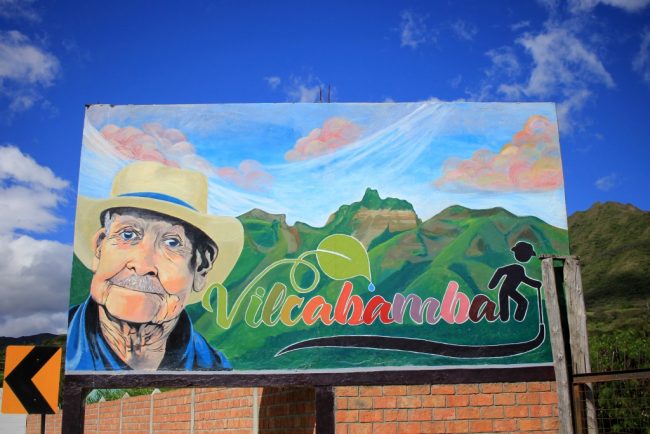 Reportage prepared specifically for our friends Enjourney.ru.
The Ecuadorian Government has appropriated the title of village of Vilcabamba centenarians. At low altitude in the mountains (about one and a half kilometers above sea level), situated among beautiful green mountain ranges, lies the fertile valley, in which no fertilizers perfectly mature variety of fruits and vegetables. Clean water flowing down from the surrounding Valley of mountains, fresh air, and only one main road running through the edge of the village-all of this, of course, promotes longevity. It is precisely this longevity and was the main reason for the huge flow of expatriates from the Nordic countries of America and Europe-most of them believe in the wonder of the countryside, and of course, here's hoping a little outwit time.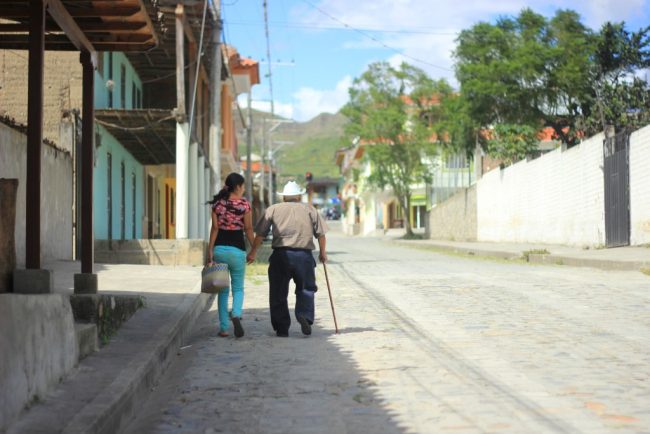 But not only people of a solid age love this place. Many young people came by chance, for a couple of days remains here for longer. Despite the relatively expensive prices, a seat for yourself find almost all, because in the district very popular such peculiar community with pacifističeskoj ideology. Land purchased by wealthy foreigners are open not only to life but also to implement creative eco-friendly ideas-horticulture, construction, etc. To be admitted to the crowd easily enough to have desire and be useful to society. Perhaps so, unspoken name of this village of Vil′kabamby was transformed into Gringobambu.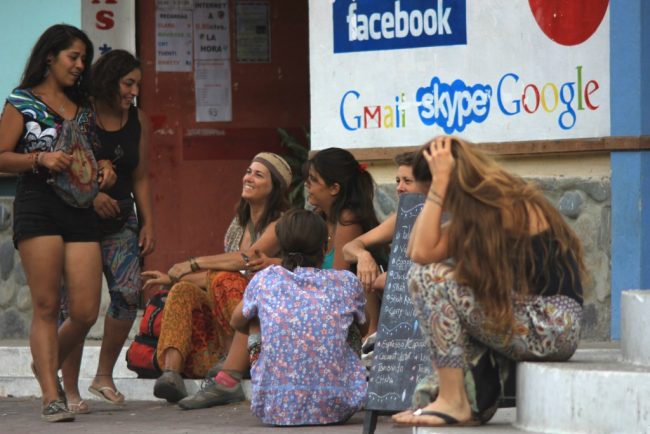 Oddly, neither high prices nor the abundance of expats solid age, nor "hippuûŝaâ" youth do not spoil the Vilcabamba. In this village and its environs is appeasing reigns, arguably the most powerful feeling that it causes. The abundance of aliens creates a cosmopolitan and interesting space in which adults play find their classes. In this same space, visiting tourist can take a break from the "latinoamerikanskosti" (Yes, this is useful!) and some of the downsides of the Ecuadorian mentality.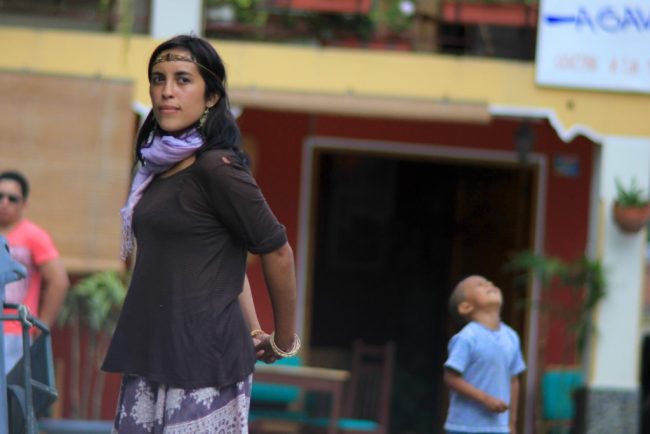 In this seemingly nowhere, you can find not only a tasty yogurt, ecologically pure coconut oil, chocolate, cooked without thermal treatment, Yoga Studio and stuff, but also enjoy the wonderful nature of the Andes, naturally adapted for light hikes. In this place this Ghat if sags slightly, thereby becoming more friendly. Almost every mountain in the district-sacred to the indigenous population in almost every shady forest-wild and open mariposarij, which does not count the diversity of butterflies. Here is, that explore and where to go! Here it is enough to simply find a cute and cozy nest to taste (because in addition to hotels and hostels perfectly functioning letting among Europeans).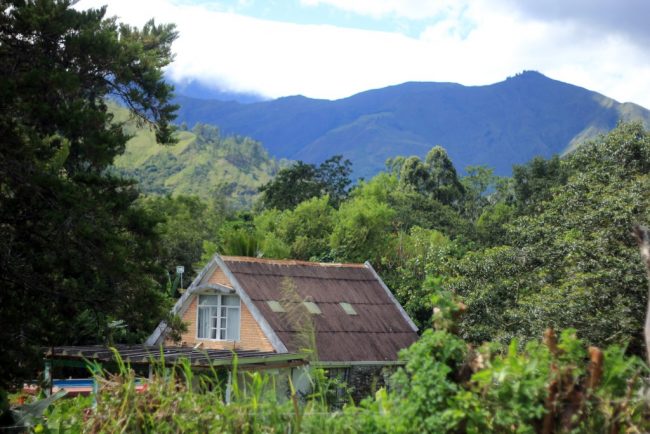 Hardly anyone talks about it today, but during the time of the Incas, Vilcabamba, Peru was part of the great Empire (even her name comes from the suburb of the capital city of Cuzco). Here was the residence of one of the last Inca rulers of Manco Inca Yupanqui. For a long time this small Valley not resisting conquest of the Spaniards. That is why, history and archaeology enthusiasts as well will find here lots of interestnostej (South of the village there are ruins).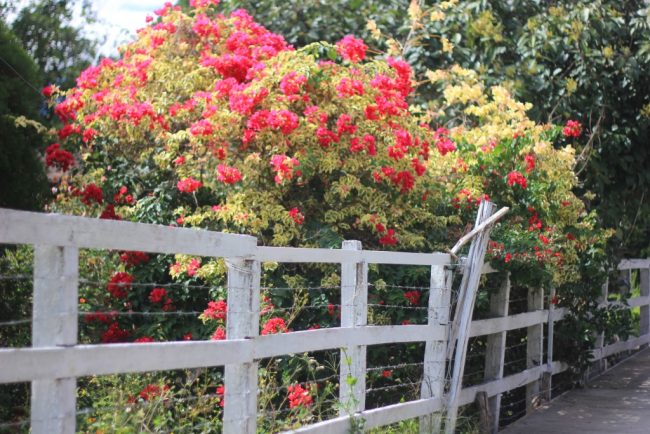 About Vilcabamba, you can say a lot of good-that's true. But how to tell about a sense of happiness that is causing a stay here? When the morning coffee or dinner at sunset can be seen passing over the surrounding mountains clouds exploding in the distance. When each walk gives force and local invariably friendly and helpful. When even the harshness of the Andean mountains, as if retreating, and with it the cold and prolonged rain and icy wind. The notion of "bad weather" in Vilcabamba is misplaced. Here, perhaps, no big parties, and even Europeans go to bed early enough, but almost every day at sunset, the village covers a vast and incredibly close starry sky.