Australia-country-continent, remote and isolated. What do we know about it? In this isolation has certain pluses.
Reportage prepared specifically for our friends Enjourney.ru.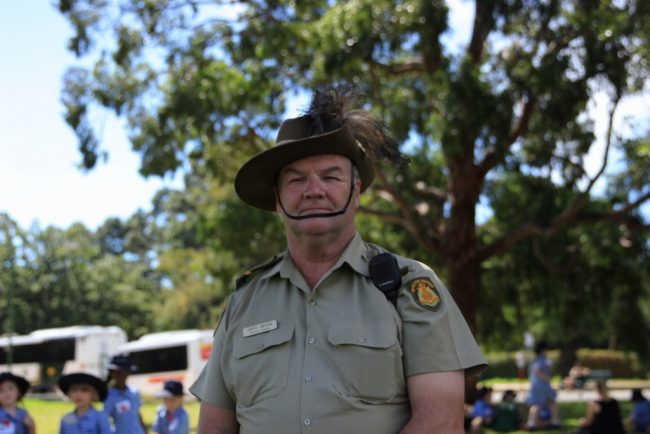 The case of Australia rarely interested in world news agencies and it creates an aura of well-being, about Australia we hear mainly naturalistic news. This continent is completely different from others. Almost all animal species, most species of plants are endemic on it. The unique climate is different for each part of the continent, the great barrier reef is not only a special natural object, but also cause white beaches of Australia.
But not only nature is rich in this country, not a little in her bright, beautiful cities. The Pearl is, without doubt, Melbourne. Secret cultural capital of Australia. Melbourne is the Centre of attraction for young people from all over the world. The city, once claimed the title of the official capital, one time former largest city and Sydney, this title back in our time has a reputation of the most comfortable cities on the planet (of course, when the Australian level salaries).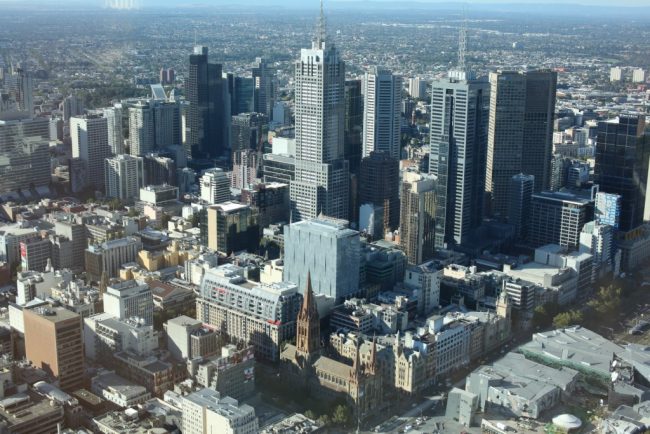 More than forty thousand years this favourable location on the Yarra River belonged to the Australian aborigines, but all that changed with the arrival of the first European settlers. The land was purchased and eventually passed the Crown. The river and its banks proved its Melbourne quickly bloomed. However, not so far from our time, the southern part of the State of Victoria (and Melbourne) in particular, were not honored by "new" Australians. Initially these were land convict exiles and went slightly haughty attitude of residents of Northern States. Now the situation has changed radically, hardly anyone dares to challenge the high level of culture in Melbourne. Those who come here to visit, can enjoy this city. Even haters megacities he will appeal. Needless to say, that some visiting it once, want not only return but stay in it and live. Such stops, of course, not only the visa issue or devotion to the homeland, but the high cost of living. For visitors in Melbourne is expensive.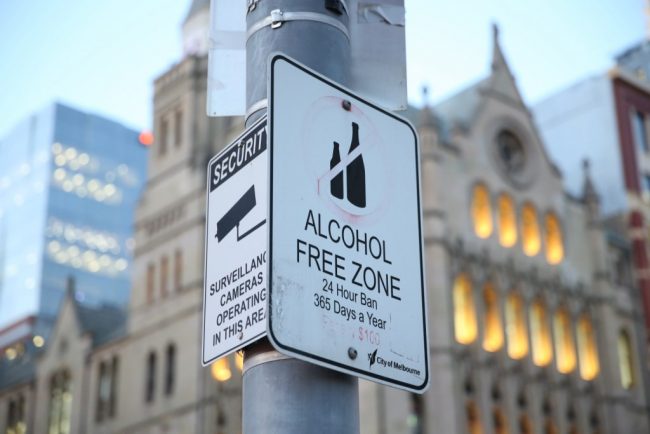 It's hard to tell where the best place to start exploring the city is a kaleidoscope of events and places, but one of them can help with the choice of destinations. This is one of the highest Australian Eureka and its skyscraper observation deck. It is designed so that overlook the city, being on the floor, 88 can be 360 degrees. Hence the Centre seems to have increased snapshot satellite maps, and the reality of the issue only moving ships and cars. Melbourne is inhabited by people of many nationalities and religions, in this diversity is perhaps the most intriguing feature is the city. She's like a red thread stitches together the entire pattern. With 88 of the Eureka floor you can see the diversity in architecture in Melbourne.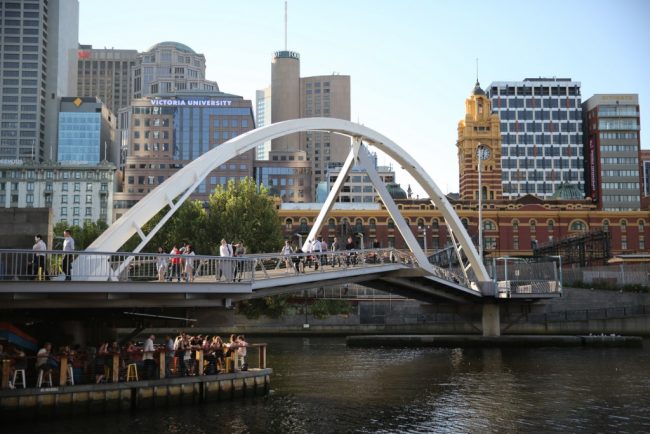 Further worth just pick a direction and surrender to the flow of the city. Enjoy it everyday elegance and beauty.