The title of "capital" does Quito in Ecuador, nor the largest by area, nor the largest by population. However, it is, as befits the capital, the Centre of the country-political and cultural.
Reportage prepared specifically for our friends Enjourney.ru.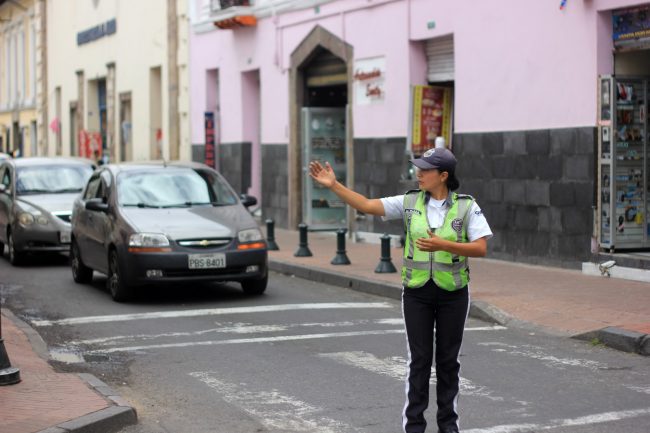 Quito is similar to expanding animal between two ridges of the Andes. Valley cities are conventionally divided into three parts-all their stitches bus line, replacing nearly two million residents of the City subway.
The northern area is considered to be "white", a prestigious. There are office buildings and expensive housing a variety of upper classes. The southern part consists entirely of factory and of factory buildings and neighbourhoods. Most interesting is in the heart of the capital. This is the historical (by coincidence and geographical) Centre. Quito is a UNESCO World Heritage site, due to the Spanish and Dutch architecture, sometimes with Indian admixtures, preserved almost in its original form. Heavy, richly decorated with square ladder connecting streets, on the hills of the town itself-it all blends in a mountainous landscape. Above it all rises the massive ridges, almost every span of the street rests in the lesisye slopes.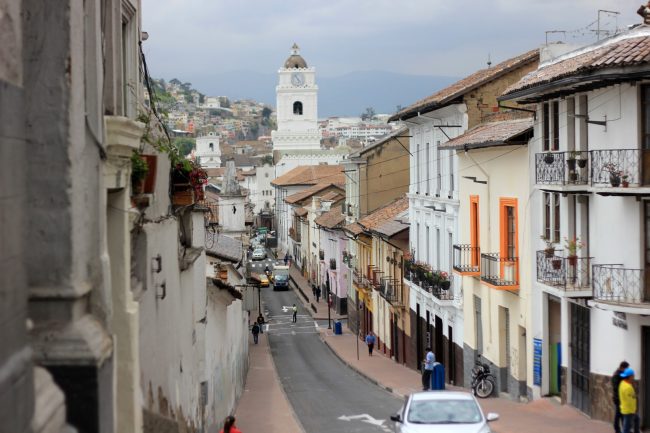 Walk on Quito can be in any direction, the Centre's fairly compact, all it can (and should) walk. Looping through the ages and styles, step by step, looking at the yards and all open doors, trying to street foods (here it is necessary to be guided by the number of local-the more their than trade oživlennej, the safer the quality). From almost any point in the center you can see a statue of the Madonna on the Hill, she turned to face the North-just to the Center. This location is very symbolic for the residents of the capital. Madonna turned to face the "rich" areas for its back flowing quite different life. Her look is a natural barrier that separates the rich life and poverty, as the gap. Behind her-the shadow in which survives as each may.
But if the statue of the Madonna is a barrier, then a relatively new huge Basilica Del Voto Nacional-the undisputed symbol of Quito-combines the whole country. Designed in neo-Gothic style, this Basilica is the symbols of the country. The number of provinces, historical events, the characteristics of the various indigenous cultures, unique flora and fauna-all this can be found in the decorations of the Cathedral, which is essentially a kind of a book about the country, which can be read again and again and find a new one.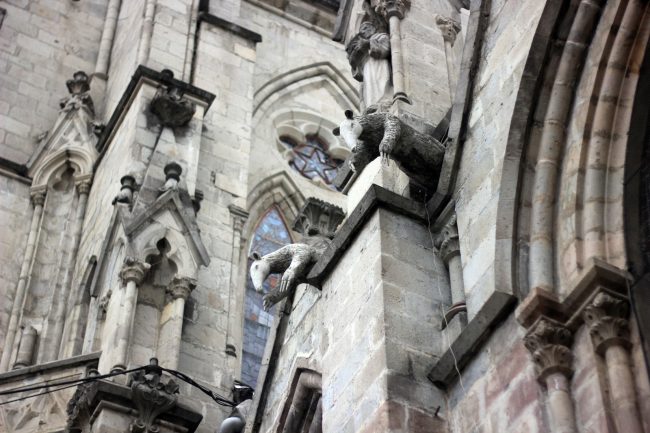 Yes to bypass the Centre of Quito on foot, can run out one day. But during this walk should be careful-you can easily fall in love and then will pull here again and again. To consider, examine and give your eyes rejoice saturating them beauty.