Water world archipelago-the rare place where the car or motorcycle is virtually powerless and unable to help you get to know the neighborhood. Kings become those who have a private motorboat.
Reportage prepared specifically for our friends Enjourney.ru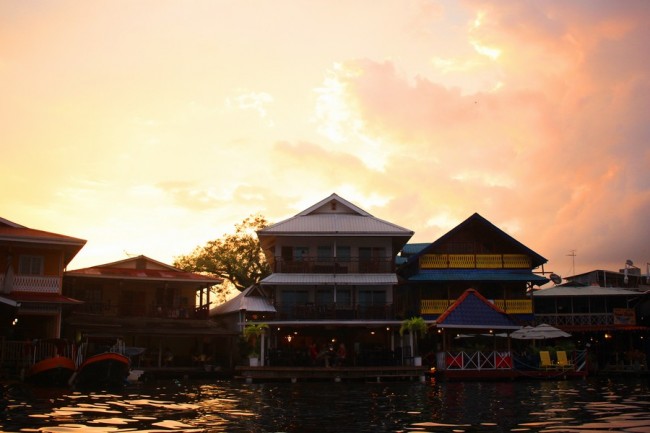 Colon Island-the main archipelago of Bocas del Toro, as on his land is the capital city of the same name (and of the archipelago), or as they say in the people of Bocas Town. Colon is the gateway to the water world amazing life, in which the wealthy and not so Americans and Europeans living in close proximity with the Indians (umudrââs′, sometimes to avoid contact, not only cultural, but also domestic), where the world totally invaded by Chinese supermarkets, where big money rotated in dense poverty.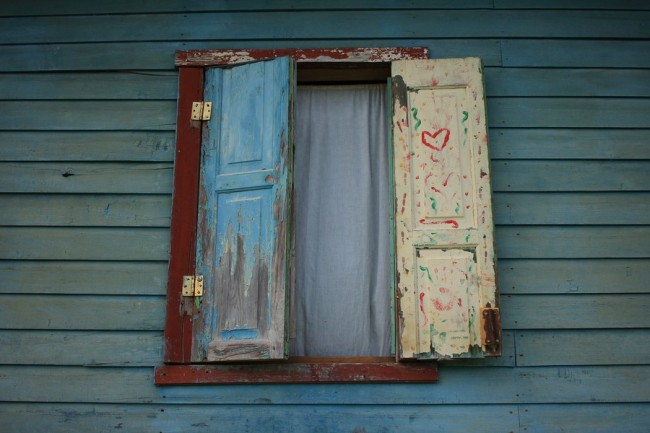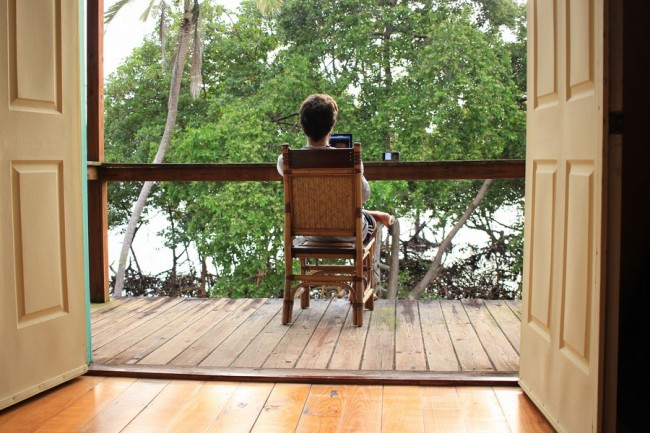 Many names of minor objects, whether island or Bay, beaches or villages have nicknames in English: Star Fish Beach, Dolphins Bay, Ginger Ireland (this generally named in honor of his host) names which already have all long been accustomed; other objects, more weighty, store names resulting from conquistadors Bastimento, Colon, San Cristobal …
Water world archipelago-the rare place where the car or motorcycle is virtually powerless and unable to help you get to know the neighborhood. Kings become those who have a private motorboat. It is worth mentioning that not only the presence of motor it is important, it is important to know the traffic rules and nuances of the seabed. Only a skilled Captain can correctly navigate among the simple signs of coral reefs and passages between them. Mere mortals too is not so limited in movement between islands are circulating a kind water buses and taxis. The more numbers you have boat owners-so your movement freer schedule in the best Latin American traditions of no. Yes that there seems to be a time in these parts has no power. For strong not only the spirit, but physically, there is another way-canoeing or siâk. The first is made by hand, transmitted by inheritance and not so easy to manage, so only available to local. The latter are easy to use, but expensive by local standards for personal use, so prefer them Europeans.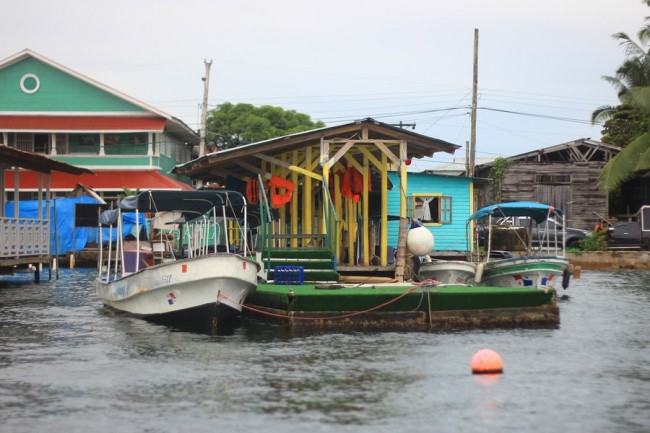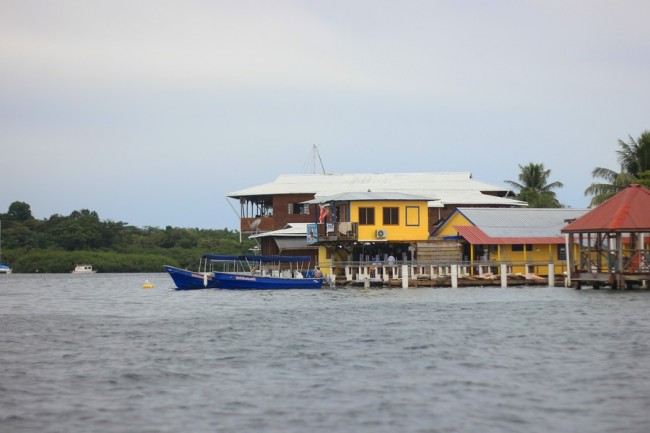 Island life flows smoothly, lenno, as traffic on rifovomu shoal. Dawn and soft morning, replaces high noon, followed by afternoon sleepy time, after which comes the sunset. In the towns of tourists with nowhere to rush, so reigns everywhere. In a sea of similar and even more so-calm rhythm that specify the wave.
At local Islands three types of coastline of sandy white beaches, rocks and mangroves. Mangroves store not only a unique ecosystem, but also lots of hidden passageways leading channels inland. Behold, you are manevrirueš′ among the mangroves, making crabs and listening to the singing of tropical frogs, as suddenly, matted roots part and channel runs already under huge trees by low hills with lush grass. Here and there encountered shoals-pier or branch to someone else's possessions. Houses in the hills were not frequent and are as simple as in the villages. Here live the Indians and mestizos, quite simply, most of the time this life took a fishing and hunting on the lobster.
When you stay here a little longer, this rhythm is embedded and in your life. And behold, you already pokačivaeš′sâ in siâke, is closely watching the float. Fishing is not so easy, reef fishes are small and big success become predators, zaplyvaûŝie here to hunt. The most delicious of them Barracuda. And if the Barracuda could not catch, should probably look for an experienced fisherman and redeem it from its catch. In the evenings, to sunset, waves and straight, comes the calm. You can find many pleasant lessons myself at this time, and one of them is an easy run on paddle Board. You don't need to struggle with the wind or waves, only to catch the ballance. Board easily glides over the surface of the water and sometimes the Caribbean Sea rewards you meeting with dolphins that come in quiet coves to spend the night.