Especially for readers of the blog Tripsta, we decided to share the most interesting places in which we were able to visit, traveling to Mexico.
Guadalajara
Huge, heavy Catholic cathedrals of grey stone scratch the sky, towering in the alleys, a loud ringing of iron city is served the deaf community. In the evening of the lanes are beginning to echo the sounds of drums, sometimes slightly vizglivyh flutes. Cultural image and quite civilized Guadalajara easily melts in the imagination. If you walk at a time and not see a source, it might seem that the spirit of the place comes alive and fills the streets. You can close your eyes and it is easy to imagine that time back to three thousand years ago. That you're in a very wild place.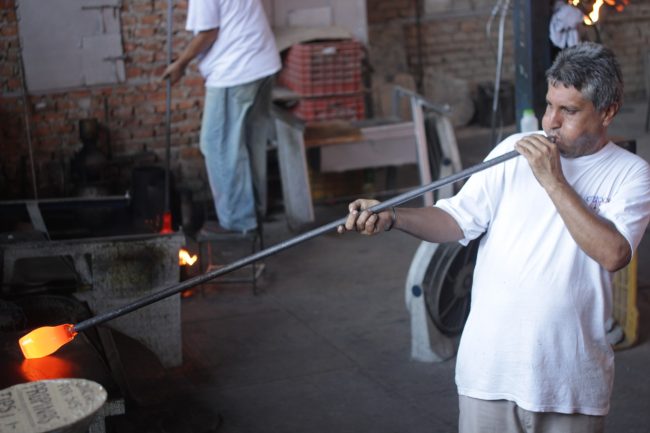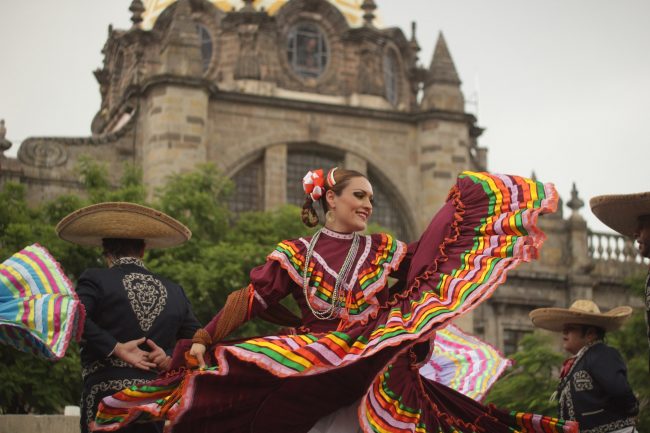 Cenotes Of Yucatán
Beautiful phenomenon when light passes through a hole in the dome and penetrates into the crystal clear waters of Turquoise color at pâtnadcatimetrovuû depth. Many know that the Yucatan Peninsula is famous for its cenotes route. Cenotes are holes formed in the limestone in the process karsting. Underground rivers and canals wash cavity, some cavities collapsing, some don't, some partially. In such cases, produces three types of natural underground reservoirs-closed, open and closed partially. This is a very interesting natural sites. The cenotes of the Yucatan and now are a kind of freshwater reserve on the peninsula, but in ancient times, whole life depended on them.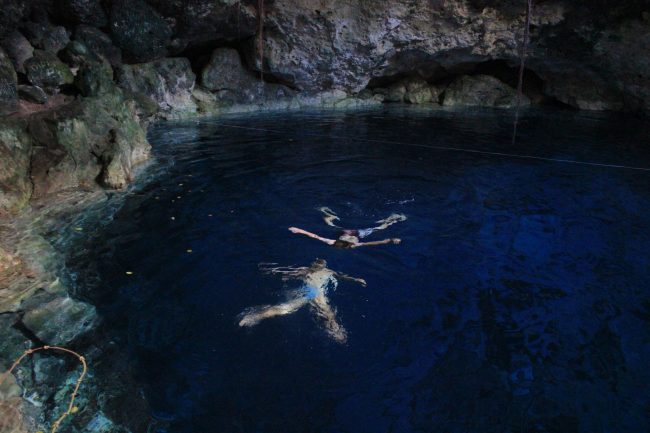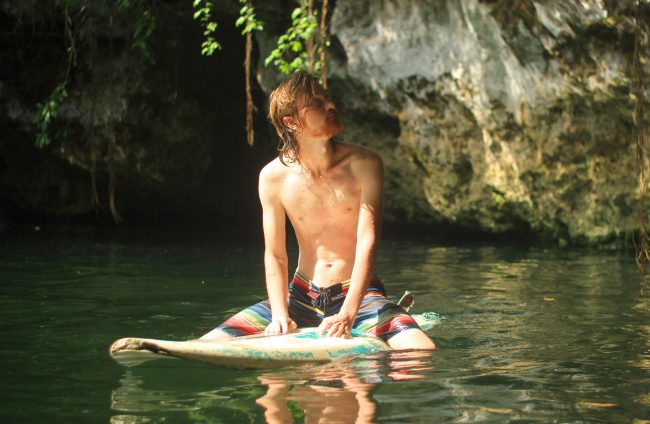 The ruins of ancient civilizations
Palenque, Uxmal, Calakmul, Tikal, Chichen Itza. It is difficult to imagine the scale of these kingdoms, once there were crowds, trading, war for dominance, ceremonies, once these ruins were ruins, not at all. And ceremonial centers get mere mortals. And now you're sitting there, you feel like a conqueror of peaks and either at the same time.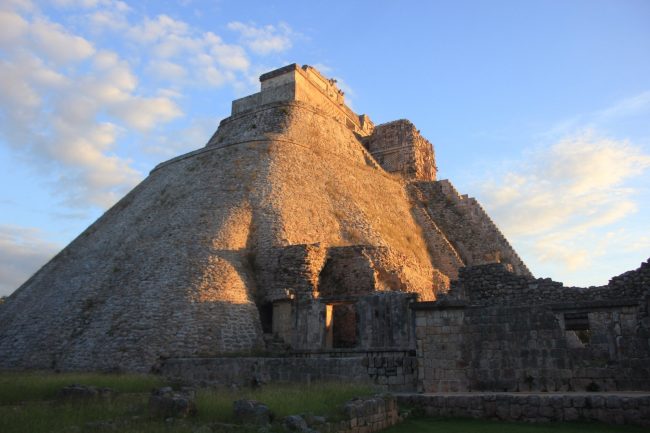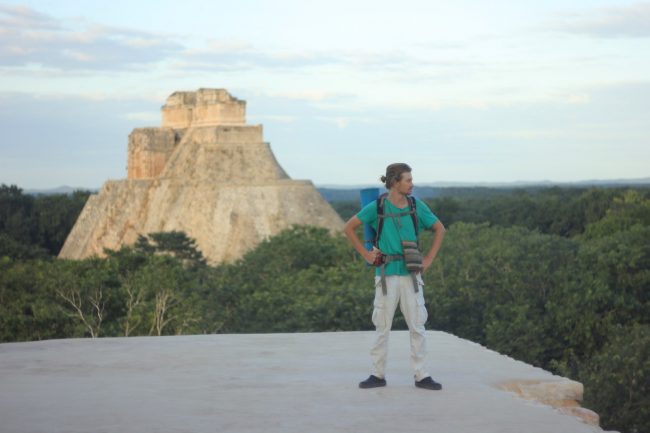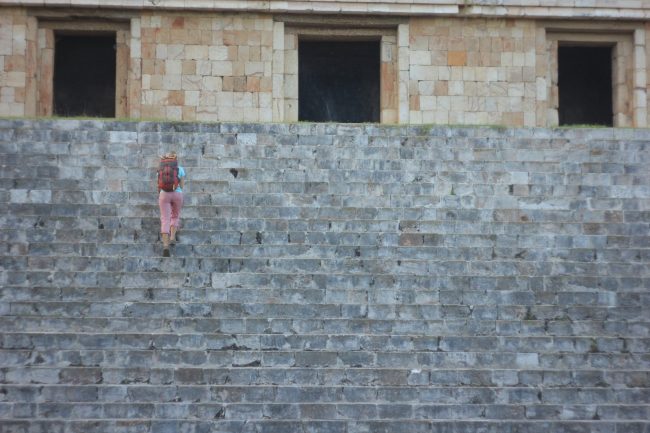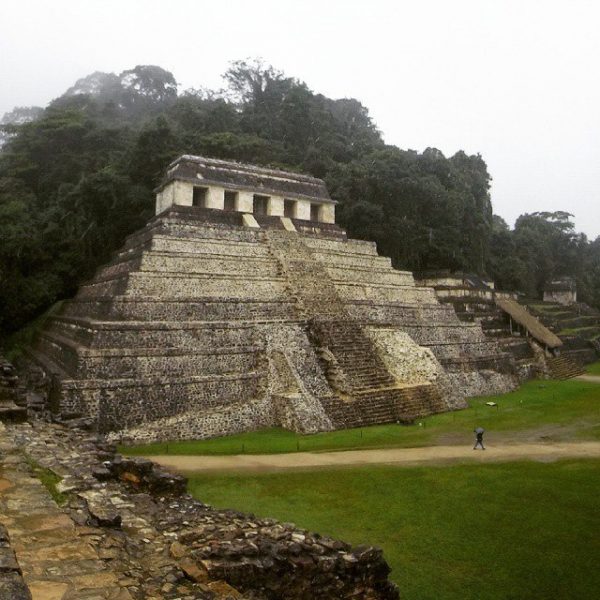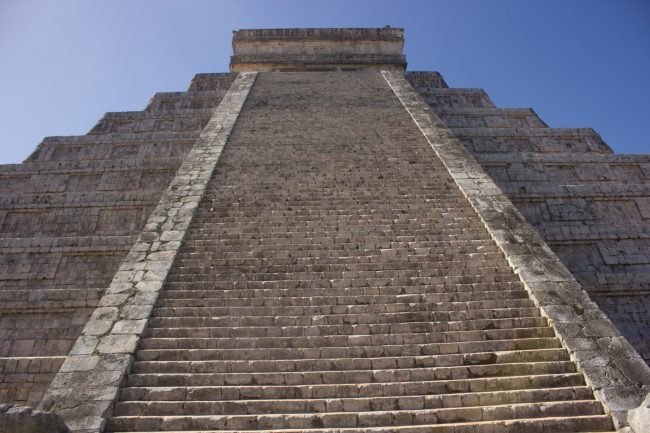 San Cristobal de las Casas
San Cristóbal-city of spring. She lives here, hides under scarves, run the convex glazing of household lamps. Like everything here: clouds, resting on the Emerald ridges, old-fashioned jackets and coats with huge shoulders, faces of passers-by on the implicated blood. Grandmother-an Indian with black as pitch, braids and barefoot children, churches, squares and pavement, musicians and tramps, coffeehouses and coffee taste.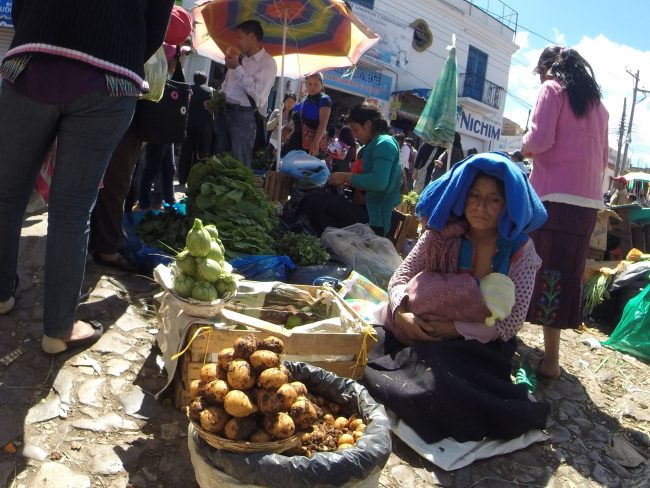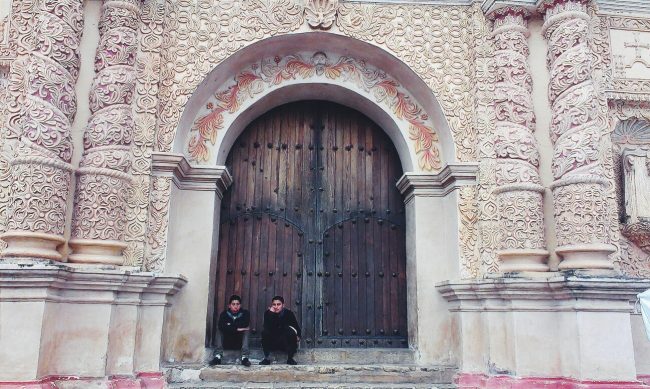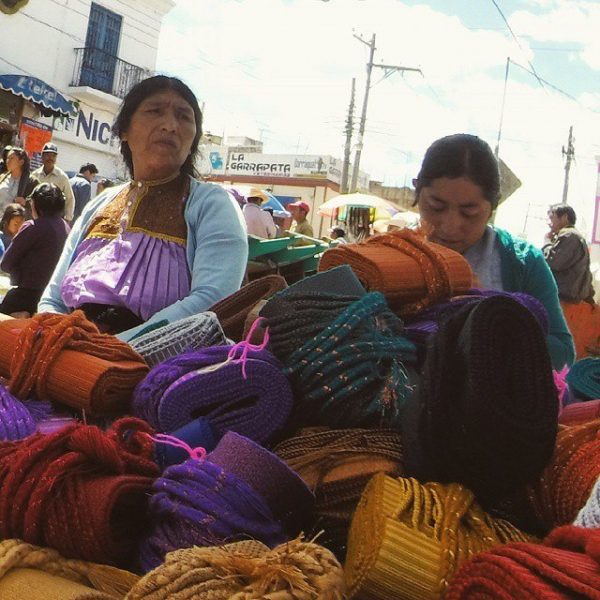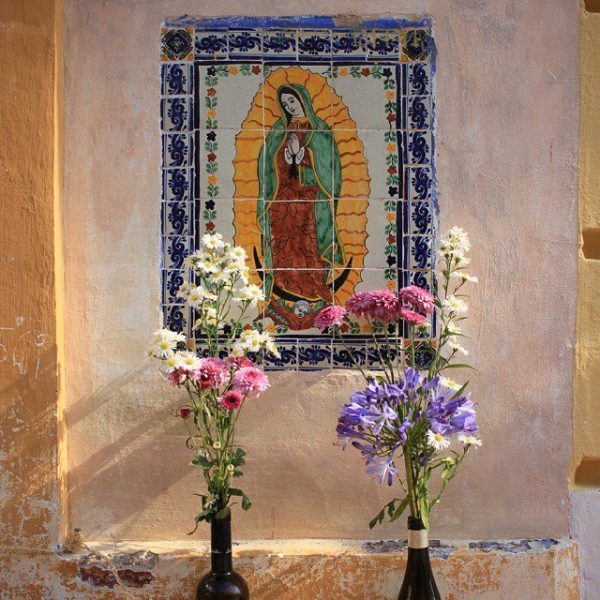 Sumidero Canyon
Crocodiles basking on the shores, monkeys in the trees, birds, kilometer-high cliffs and huge waterfalls! Here's what awaits you if you go on a boat trip on the Sumidero Canyon.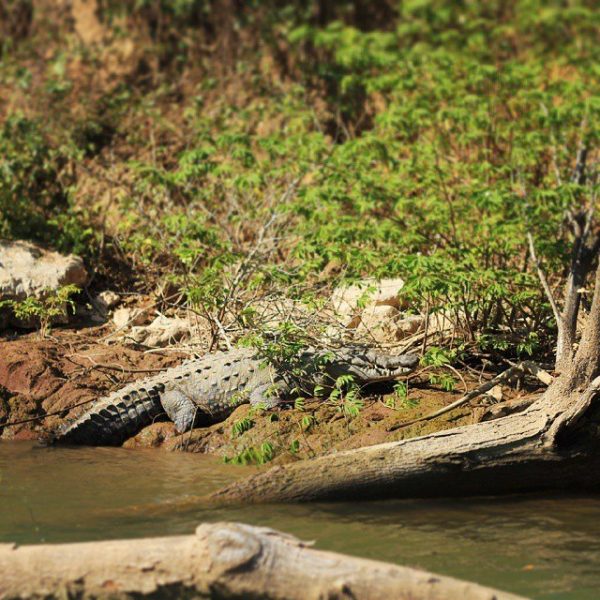 Mexico City
In Mexico City it is worth to stay at least for a moment, to feel this is such a great and interesting city! Crisp churros and hot cocoa in the čurrerii El Moro. Works of peoples may, Olmecs, Aztecs and other ancient peoples in the anthropological museum. Flavored coffee, which is roasted right in the street at cozy cafes, which are more than 50 years. House Of Frida Kahlo.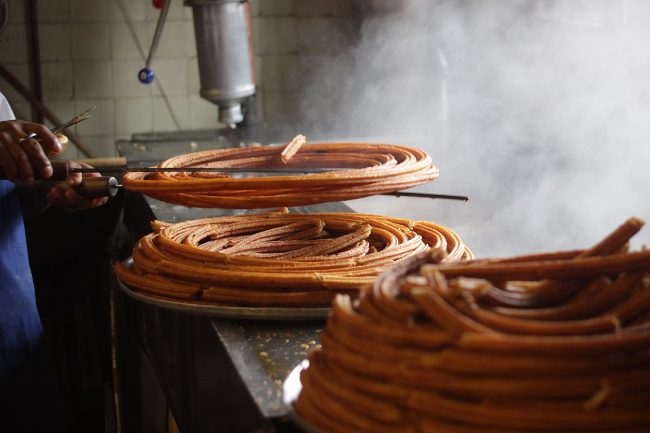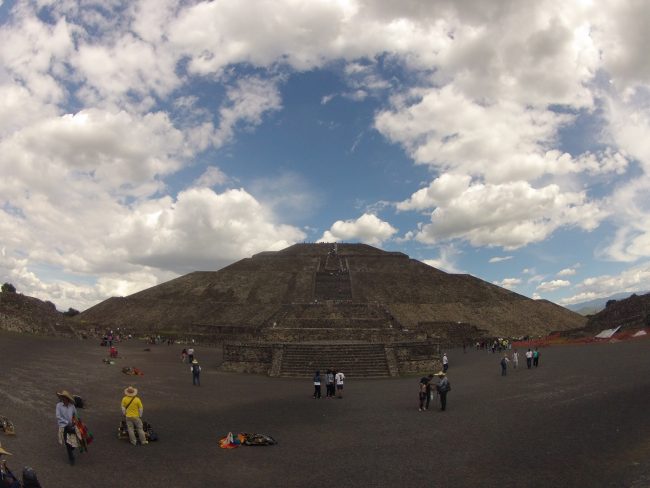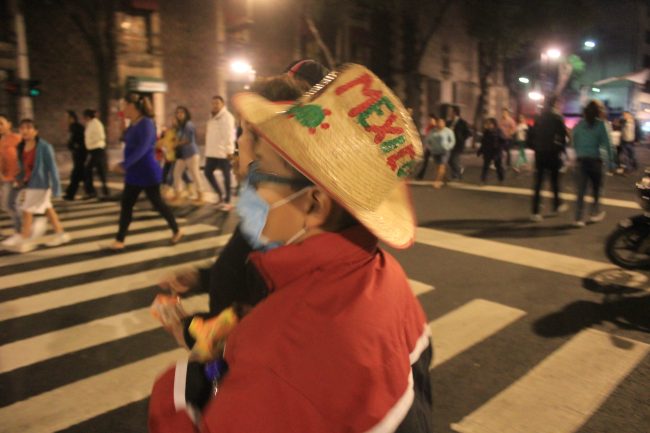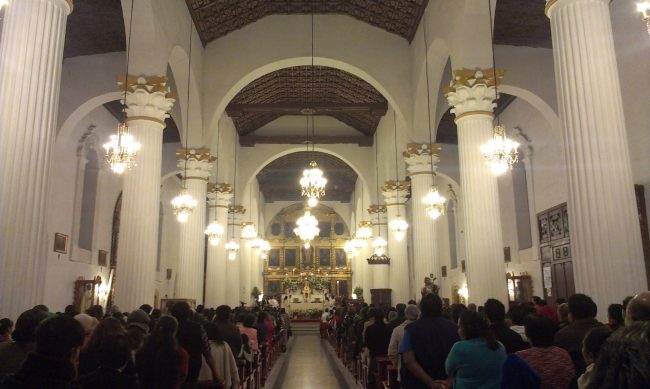 Laguna Bacalar
Emerald color, and many shades of green, blue, in crystal clear water is all you see when you canoe lagoon of Bacalar or sit on the dock and look incredibly beautiful sunset. Very calm and quiet place where, it seems, everything froze, to enjoy staying at the moment.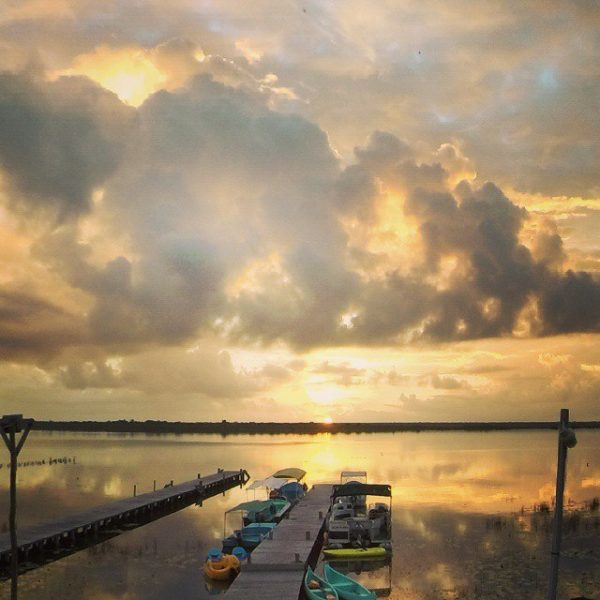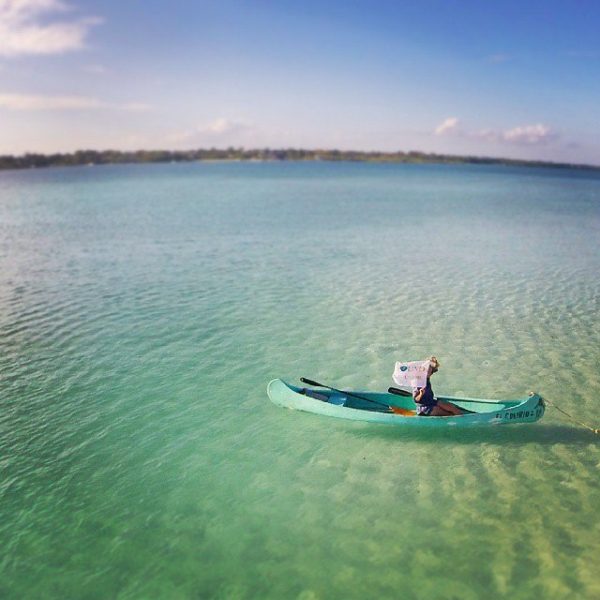 Reserve Sian Kan
Reserve Sian Kan is a huge unique reserve. For the most part of its territory is covered by jungle and mangroves. Here goes lots of fresh water, which forms a lagoon and cenotes in close proximity to the Caribbean Sea. In the lagoons are still such unique animals, such as manatees and jungle Jaguars. In addition, there are of course live crocodiles, snakes, Jaguars, giant blue crabs, spider monkeys, coati, iguanas and other. Marine waters are protected area, here you can see turtles, stingrays, sharks …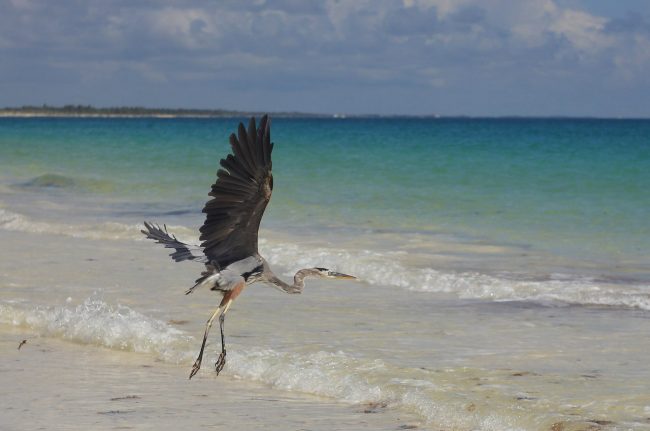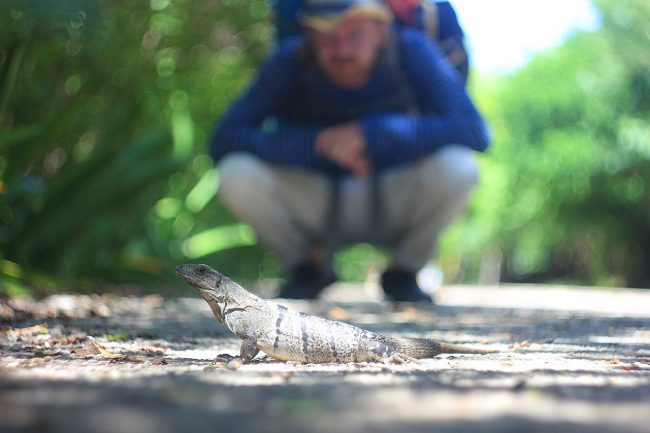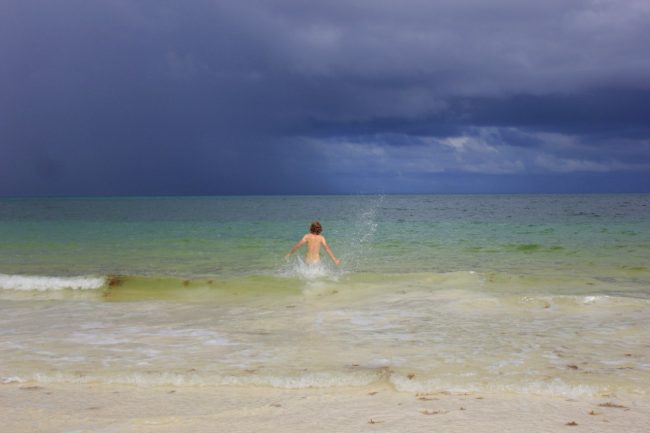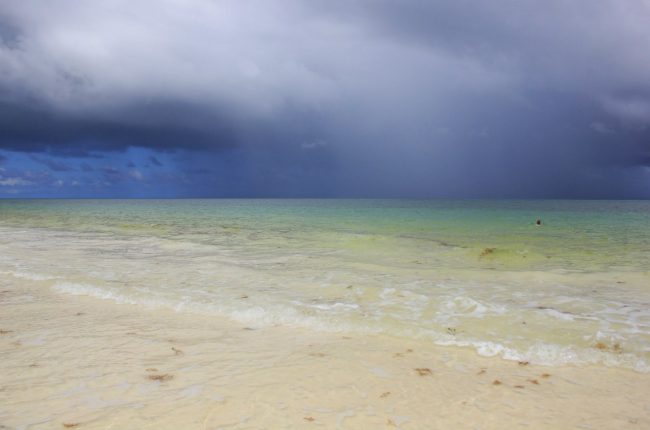 Watch a short video on the results of our trip to Mexico:
Want to see inside the pyramid tomb of the great ruler of the Maya, open only to archaeologists?
Want to climb to the roof of the colonial church, buried under a layer of ash during volcanic eruption in 1943?
Or visit the Indian communes of Central America is still pursuing confusing, and sometimes simply frightening pagan rituals?
Make an excursion to Mexico from our friend, Alexandra big fish! (when booking, please specify that you are from Soundaround.me and get a discount of 5% on any tour)