One of the main items on our journey to Guatemala was an Orthodox monastery of Saint Holy Trinity Lavra Mambre, which is located on the shores of Lake Amatilan, in the vicinity of volcano Pacaya.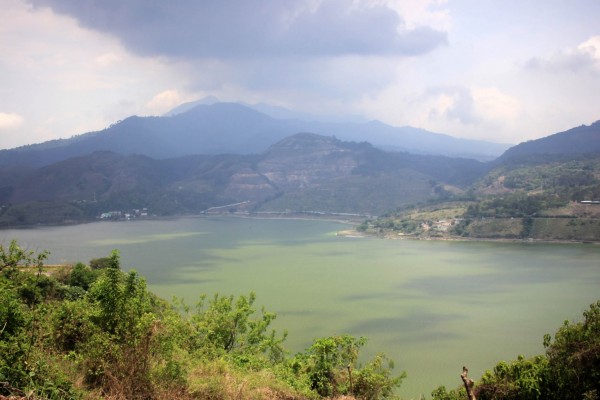 I must say, it was his visit to a slightly revised planned route and its timeframe.
It was not quite that simple. Do it previously reported on his visit. Near the monastery there are two pages on Facebook-one directly to the monastery, and the other belongs to the Center Knorozova at the monastery. In General, when we got to the place for the first time, it turned out that our message has not been read yet. We were told to come in next Sunday. But managed to get acquainted with Russian girl Sasha, who teaches Russian children at a monastery in the same orphanage, with about 50 pupils of different ages.
What we've been given from the gate turn (in the truest sense of the word) is the cause of face-to-face dating with classy guy Tito.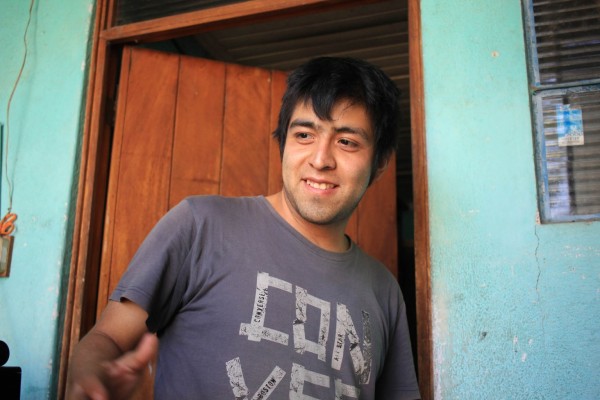 A year ago his girlfriend-our podpisčica Angelica from Krasnodar (thanks to you)-told him about us and that our route passes through Guatemala. We charged, and thought a long time ago that maybe together we will visit here anything. But Benavente municipality (his full name), to our arrival has proved to be a session at the Institute, and even work. In General, get out of the city, he could not, and we don't like to drive in a big city. "Well, then, see you next time! -We decided,-land-the round! "and then, all of a sudden, it turned out that you need to wait a whole week. Where? … Wonder! Tried zabazirovat′sâ in the town of Amatitlán-it is closer to the monastery-but nothing came of it. Universally celebrated mother's day in a big way, cheap hotels were packed we trusted, Outlook Live downloads in the hourly hotels with all their contingent-not happy. Tired of long search, call Tito. He immediately told us to go to him and do not bathe:) So we met and Benavente municipality Jr. and Benavente municipality senior-it intelligent kind dad, which 83 years, as well as the brother of artist Emanuel. This week we became good friends. But cannot meet alone in the kitchen-Tito learns and works day and night.
The monastery was scared not to fall for the second time, so Sasha was just inundated with letters clarifying details. And now, finally, we boarded the bus. Sunday sunny morning fresh, even čikenbas seemed not so scary and aggressive. We immediately took backpacks collected for a hike in the Pakajû National Park, which is on the other side of the Lake. We again greeted the two posts of protection, but not asking any questions, missed inside (allowing greet:)) swearing.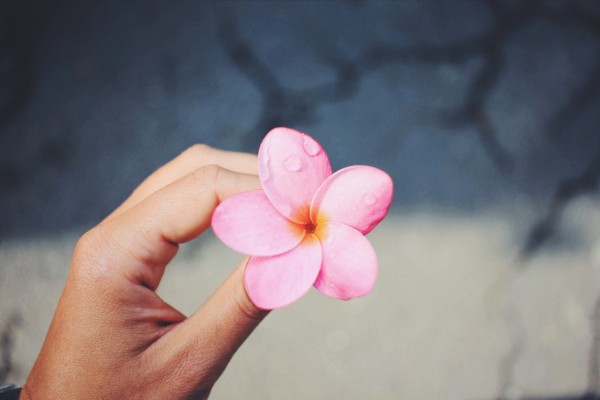 Birds singing in silence, dew, sun-filled this morning on the territory of the monastery. Before the service was still twenty minutes-it was time to look around.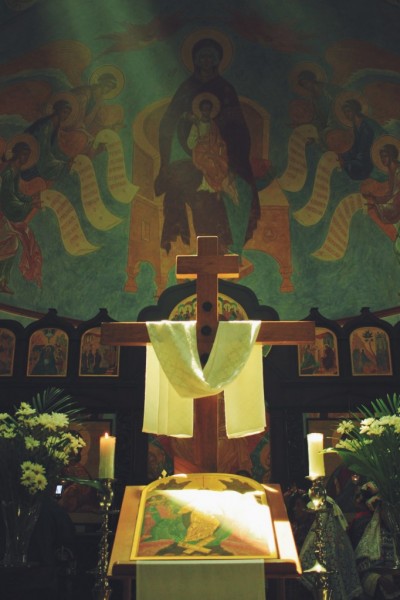 High arches of the Temple in the Greek style. Very beautiful painting, live … If the long watch, it seems, is about to vstrepenutsâ the wings of angels. Everything here is reminiscent of favorite temples at home, but in addition is filled with silence and light.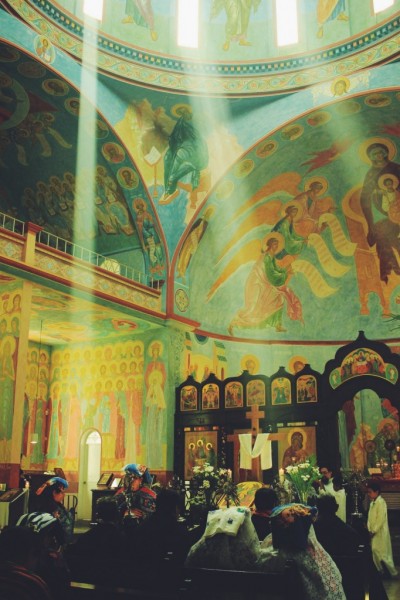 Slowly started to smarten up elegant fosterlings of the children of the orphanage. "But you speak Spanish?" I asked the girl five years.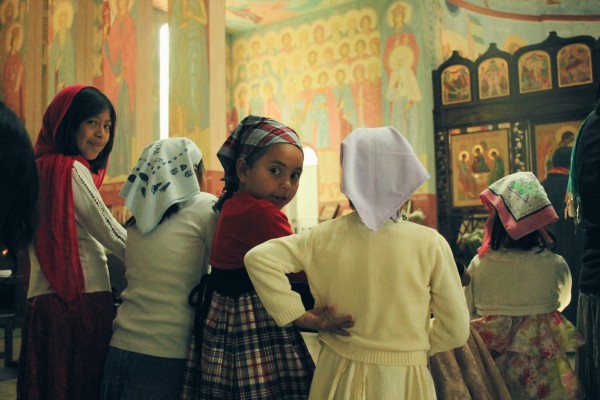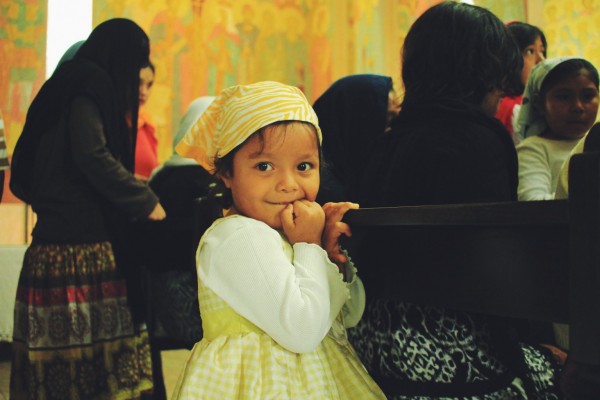 The boys seriously, it turns out, to Nikita someone of them too with this issue came up. It was unexpected to see how the temple is composed of Orthodox elders-Indians.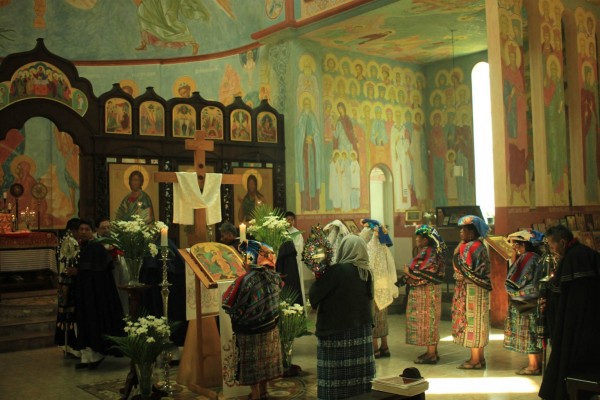 Men with staffs kasikov with finely-jingling Sleigh bells, wear gowns; women in embroidered shirts and originally covered head. In Catholic churches, we have never seen such a combination of solemnity and national color. If a woman or a man in a costume, rather present them during the ceremony, conducted by shamans approach. If it is a Catholic mass and wear less modern. Same here-see how ceremonial Indians peacefully reside in the service was amazing.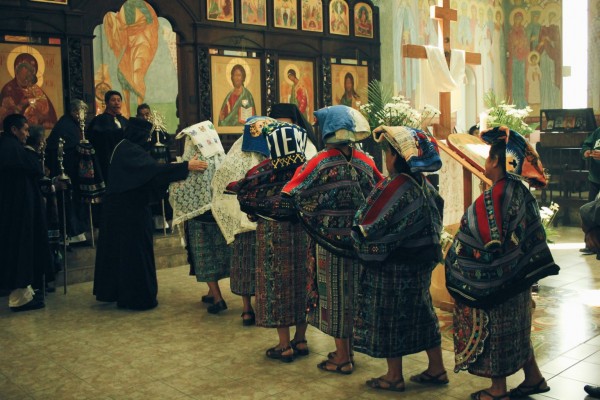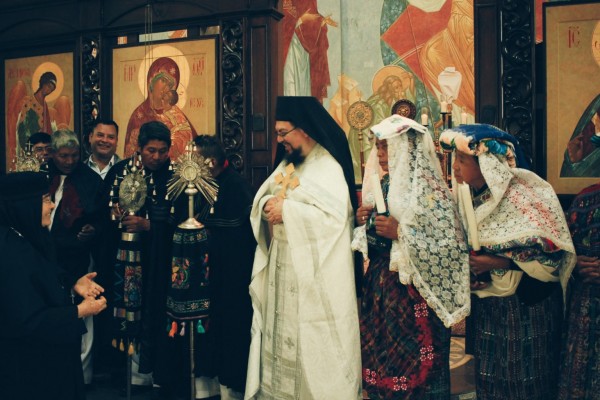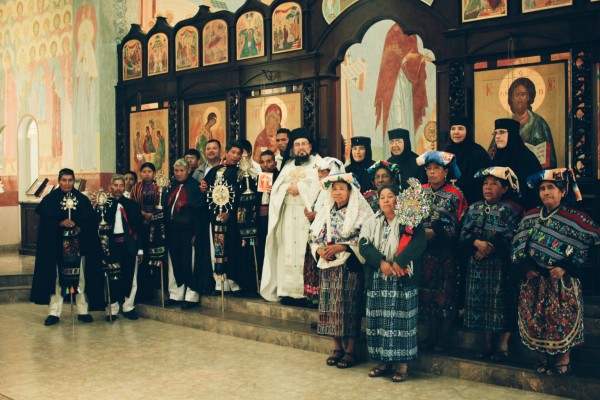 It's great that they are not against the photos (usually, the descendants of the Maya still believe that photography can steal part of the soul), each of them warmly greeted with us, until the handshakes and obnimanij:) It turns out, there are even a few Orthodox villages. Now we've added an item to the list of "when we return to Guatemala.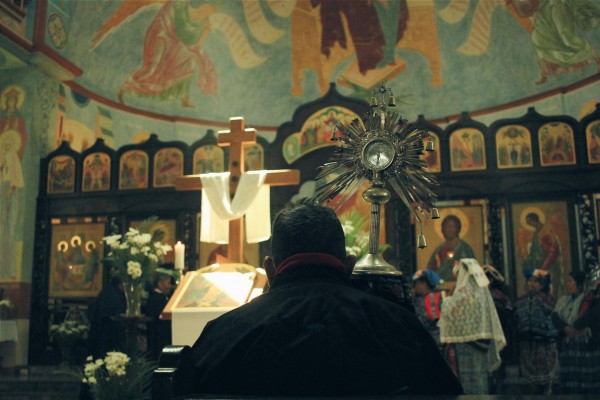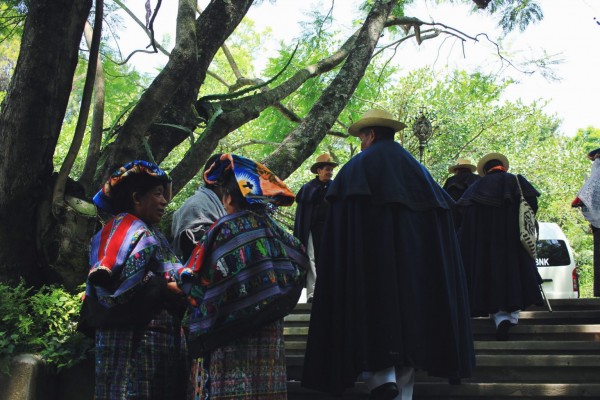 After the service we went to Sasha, the House allocated to Galina Ershova, for Sasha and visitors center is located on the territory of the monastery, near the water in the bottom part.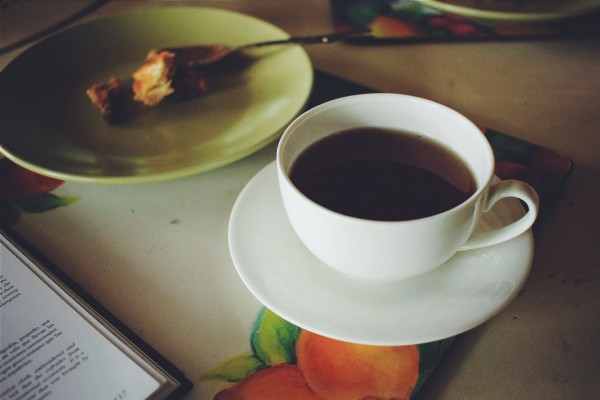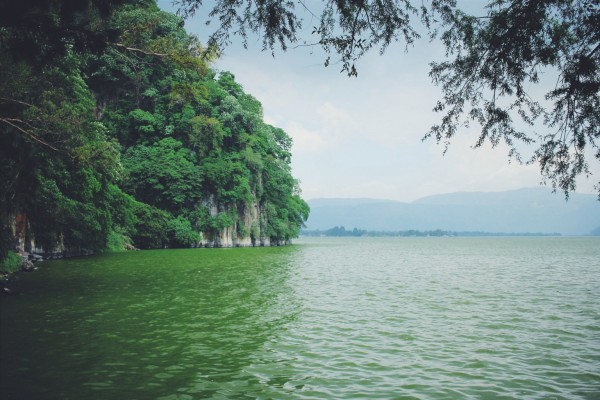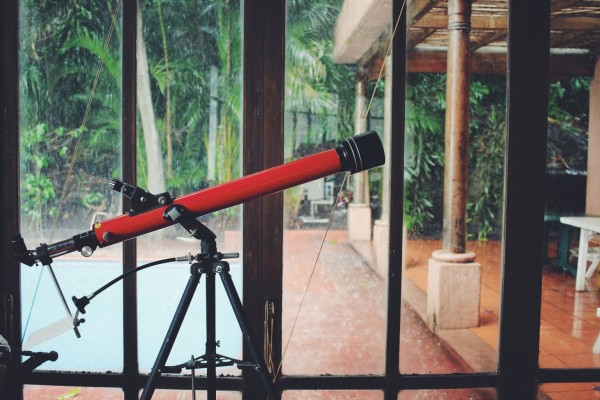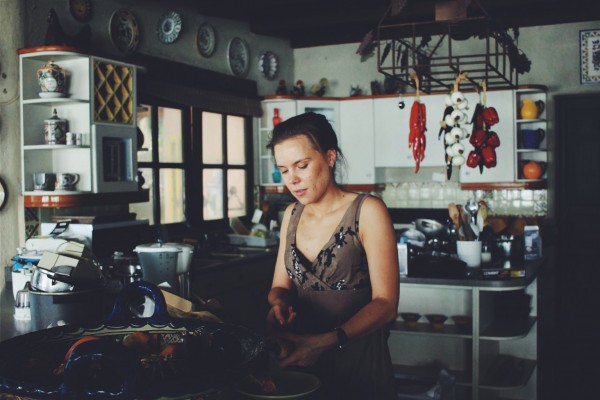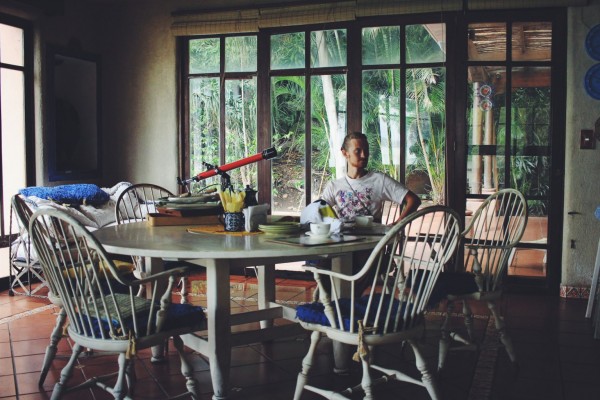 Drinking tea and walked around the area. It was great …
And everything is clear, simple and beautiful. The wonderful world of Guatemala in the world:) amazingly crafted and saved! Thanks Madre Ines for him, and you, Sasha, for help in opening it!