There is such a notion as city-antipodes. Such places on the globe, because most of the falls on the oceans.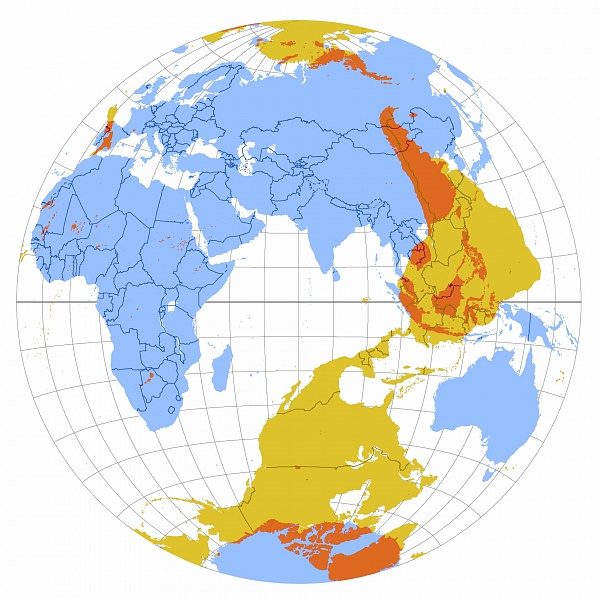 I wanted to get to a point opposite on the globe where I was born.
And I was lucky! Because such a place exists. Approximately 20 thousand kilometers from Lake Baikal there are two cities in Chile-Punta Arenas and Punto Natales. They correspond to the Ust-Barguzinu and Ulan-Ude.
If you want to learn other Antipodes, you can use the formula x° N/S y° E/W x ↦° S/N (180 − y)° W/E or at the next tool select a point on one of the cards, and on the other will see its antithesis:

Moscow's no antidote-an opposing is in the ocean.
What interesting city-Antipodes found you?